Sometimes candidates aren't sure what to expect in the job search process. Chemistry Staffing can be a trusted resource to guide you.

God has gifted you in unique ways. We ask the right questions to find your unique giftings, talents, and abilities. When your DNA matches the church's DNA, you both win! That's where healthy ministry begins. We help match you up with a church that's as unique as you are, where God can use your talents, skills, and abilities to further His kingdom.
Recently, Chemistry Staffing helped place Kaitlyn in a Student Ministry Director role at Vista Community Church in Dublin, Ohio. Here is what she had to say:
"
I appreciated the help Chemistry gave me along the way. For example, the guidance on how to write a great resume. That was unexpected but so appreciated! I also appreciated how thorough you were. It gave me time to think, pray and ask questions.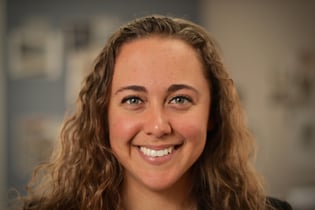 To others in the search process, I would say: really listen and follow through with what Chemistry asks throughout the process. I think it is all designed to be helpful to both the individual and the church.
"
The church job search process can be difficult and discouraging. You have a valuable role to play in the Kingdom. A wonderful thing happens when you find a church that shares your personal mission, vision and values: lives are changed, and your family will flourish. We want to help you find a church that fits you theologically, culturally, socially, and spiritually. When you find the right place to serve and are obedient to His calling, unbelievable things can happen. Chemistry Staffing exists to facilitate these types of introductions and relationships.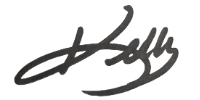 Looking for a new team member for your church? Click here to find time on my calendar.
Kelly Norris
Kelly Norris has nearly 30 years of experience in Children's, Operations, Communications, Church Planting, Creative Arts, Associate, and Executive Pastoral positions. She is also the owner of Kelability, LLC, a Kingdom-minded company supporting and developing ministries and leaders. She and her family of five reside in central Ohio. Her work with Chemistry Staffing allows Kelly the opportunity to use her diverse coaching and ministry background to help candidates navigate their journey of finding the right position and to help churches find the right candidate for a long-term, healthy fit.