Leadership
There are essentially four types of change in every church: Strategic Change, People Change, Process Change, and Changes in You. Here's how to navigate with you and your church staff and leadership team...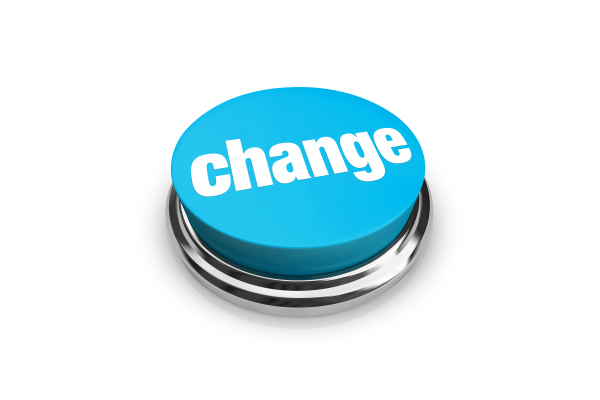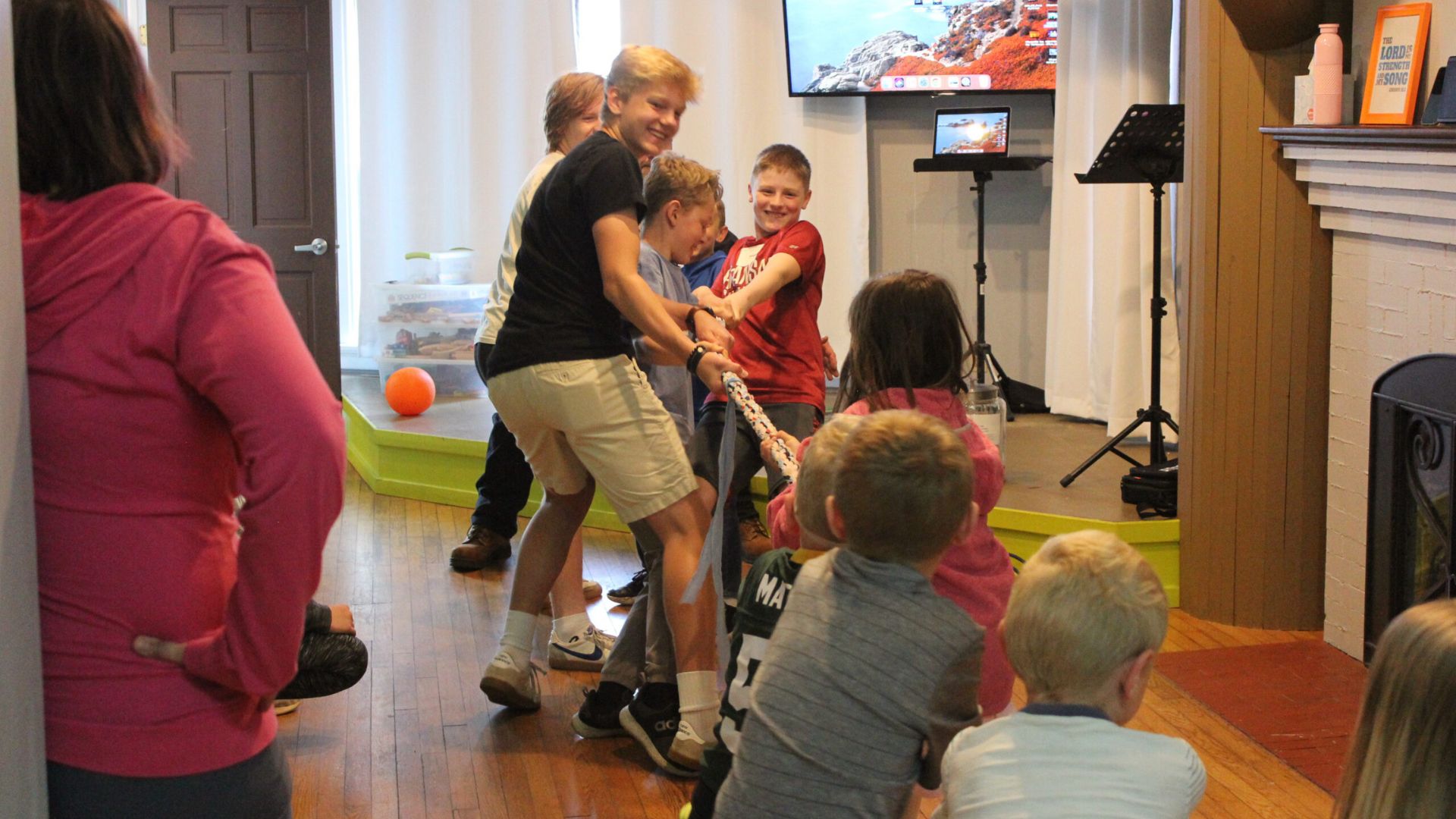 Apply Now! Family Pastor in Ripon, WI
Ripon Community Church in Ripon, Wisconsin, is looking for a Family Pastor to empower and grow RCC Kids and Student Life to Represent Jesus...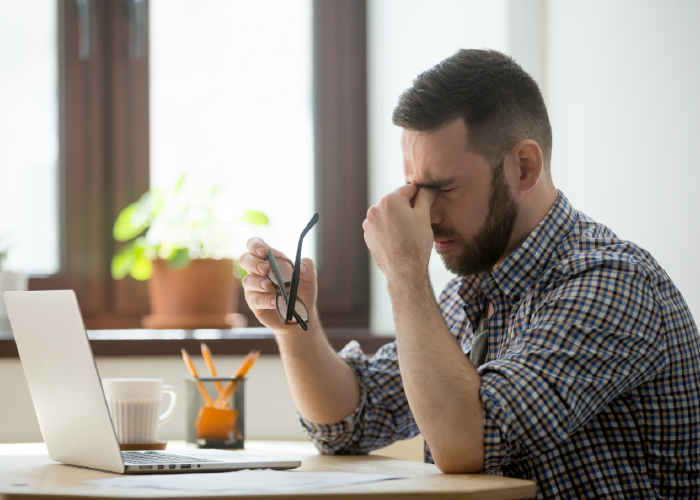 How to Lead Negative Church Staff Members
How can leaders turn around a negative staff member and preserve the unity of their teams?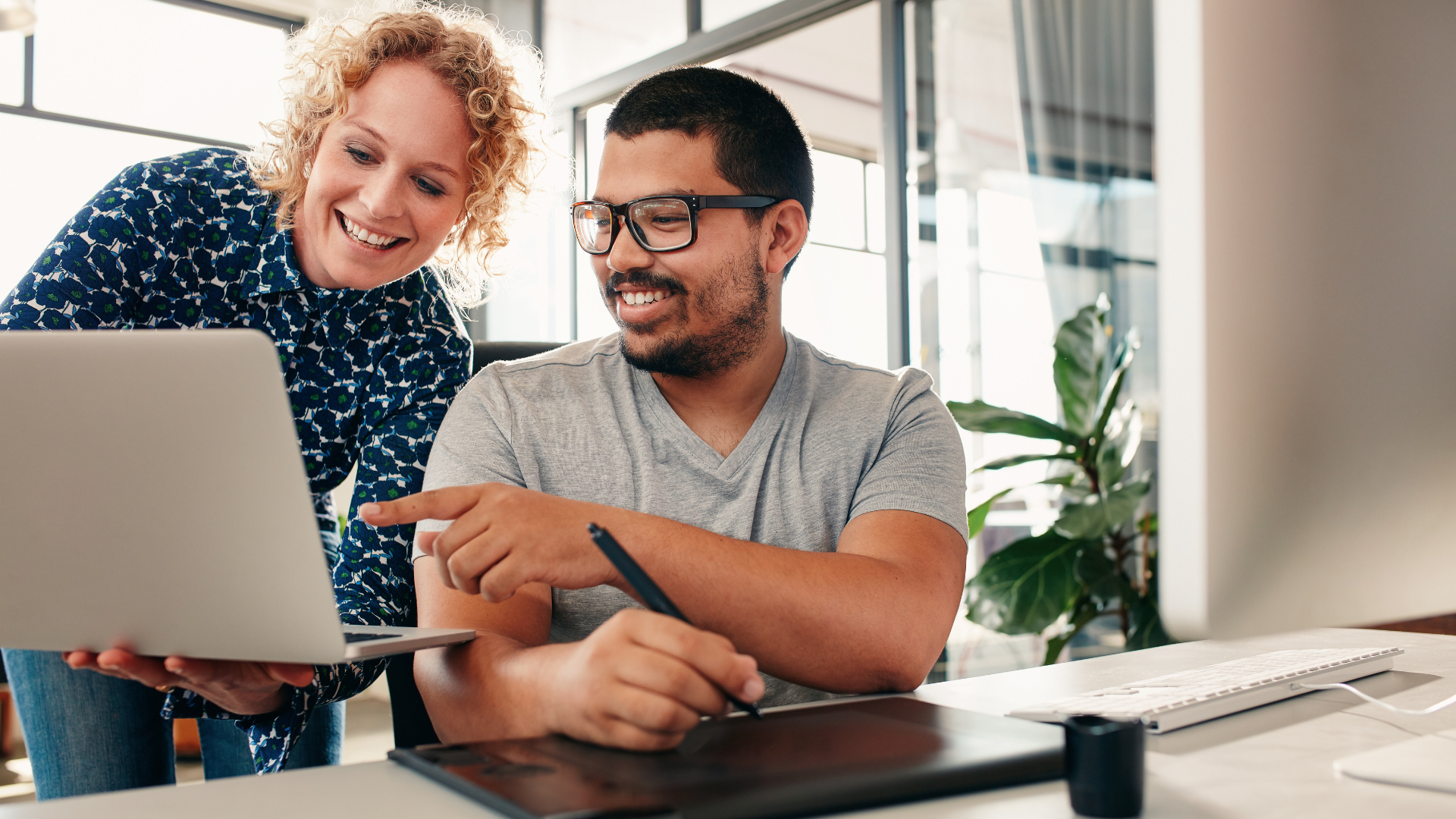 You Are Called to Transform Lives
Called to transform lives, but unsure where to serve next? You have immense value in advancing God's Kingdom!