NextGen Pastor Opening - Kentwood, MI
Kentwood Community Church is a 41-year-old, multisite church located in a suburb of Grand Rapids. They are searching for the right person to fill a BRAND NEW NextGen Pastor role at their thriving church. This team member will lead the next generation ministries, birth through High School and will work directly with the Student Ministries and Real Kidz Ministries pastors!
This amazing church is looking for a team member who is comfortable with Orange curriculum (Think Orange, The Essence of Orange, Reggie Joiner), who will work with staff, volunteers, and lay leaders to create and unite their NextGen ministries. This individual should be able to create AND organize an integrated discipleship program for NextGen and develop a vision for reaching and engaging them while providing safe environments.

The right individual will have a BA or BS degree and have previous experience directing a large children's ministry. They're looking for someone who is process-oriented in their thinking, has a ministry wiring, has previous supervisory experience, and is a great problem solver.
Kentwood, Michigan, is a very diverse area. There are a lot of restaurants, coffee shops, and parks, and it is known as a convenient big city that has amenities and also a small-town feel.
Does this sound like an environment in which you'd like to serve?
Does this job interest you? If so, click here to apply.

---
Also, if you find yourself searching for a new church position and coming up empty, you will definitely want to dive into our Church Job Seeker's Bootcamp! Click the button below to learn more.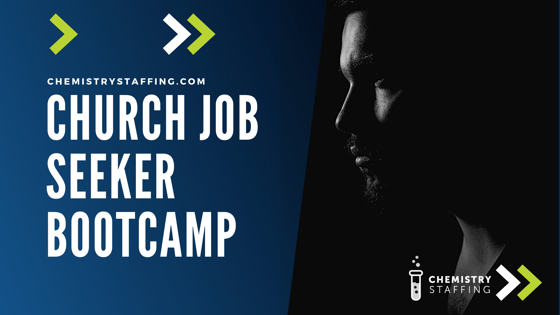 Todd Rhoades
Todd has invested over 30 years in serving churches, having served as a worship pastor for over 15 years, a church elder for more than a decade, and in various ministry leadership roles in both the business and non-profit sectors. As the original founder and developer of ChurchStaffing.com, Todd fundamentally changed the way thousands of churches search for pastors and staff on the internet. Most recently, Todd's work with Leadership Network has provided him exposure to the innovative trends in today's church and inside knowledge of how healthy churches operate and uses it to help churches find a healthy, long-term fit for their next team member. Todd is a graduate of Cedarville University, and lives in Bryan, OH with his wife, Dawn.