Senior Pastor Opening - Prestonsburg, KY
Chemistry Staffing is excited to partner with Destination Community Church as they search to fill the role of Senior Pastor. This leader will oversee the spiritual health and direction of the church in the small town of Prestonsburg, Kentucky, and will provide outreach to the community while challenging church members to fulfill their God-given mission to make disciples.
DCC is looking for their next leader to ensure the spiritual health and discipleship strategy for the church and clarify the vision and values through action plans and goals. The right fit for this incredible position will also be able to publicly model Biblical priorities and provide top-notch leadership to the the church staff and church members.
The town of Prestonsburg is a rural city where everyone knows everyone else. You can enjoy all four seasons of the year, and it is a great place to live for people who like the outdoors with plenty of hiking, biking, kayaking, hunting, fishing, and golf. There is a great sense of pride in the community that centers around the church, schools, and sports.
Do you have experience leading a church? Are you familiar with the uniqueness of southern culture? Are you a strong, visionary leader who is willing to provide new technological approaches to grow and improve a growing church?
If your answer is a resounding "yes", start the application process by clicking here.
We look forward to walking alongside you in your journey of finding a healthy, long-term church role!

---
Also, if you find yourself searching for a new church position and coming up empty, you will definitely want to dive into our Church Job Seeker's Bootcamp! Click the button below to learn more.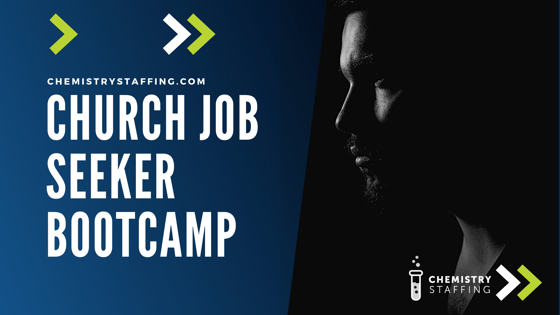 Todd Rhoades
Todd has invested over 30 years in serving churches, having served as a worship pastor for over 15 years, a church elder for more than a decade, and in various ministry leadership roles in both the business and non-profit sectors. As the original founder and developer of ChurchStaffing.com, Todd fundamentally changed the way thousands of churches search for pastors and staff on the internet. Most recently, Todd's work with Leadership Network has provided him exposure to the innovative trends in today's church and inside knowledge of how healthy churches operate and uses it to help churches find a healthy, long-term fit for their next team member. Todd is a graduate of Cedarville University, and lives in Bryan, OH with his wife, Dawn.