Do you have a heart for children? Are you interested in being part of an authentic team at a growing church?
New Hope Christian Church of Washington, Indiana is in search of a Children's Ministry Director. This person will be responsible for helping children come to faith in Jesus as their Lord and Savior and be responsible for the spiritual direction and programming for children 6 weeks through 6th grade. The Children's Ministry Director will also help parents assume their role as the primary teachers of spiritual truth in the home by providing resources, encouragement, and wise counsel.
Duties of the children's ministry director include overseeing two Sunday morning children's services, coordinating all children's programming, and identifying and empowering leaders needed for a successful children's ministry. This position will also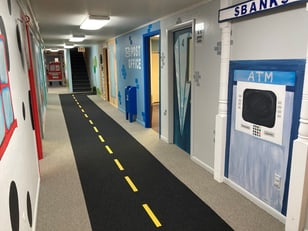 provide spiritual counseling and mentoring for parents, children, and volunteers, including providing materials and encouraging parents to disciple their children at home. The children's ministry director will choose curriculum and train others to use it effectively, as well as plan and host events for children and families.
The ideal candidate has the ability to lead a child or parent to faith in Jesus Christ. He or she will also possess a solid understanding of children's development and a natural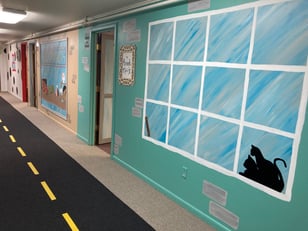 organizational and administrative ability. Other important skills include the ability to teach and train others to teach as well as strong relational skills and the ability to solve problems. Underneath these skills is a strong work ethic and a servant's heart.
New Hope Christian Church wants to make sure that no one misses the grace of God that is found in Jesus. This includes the staff, who they hope is never treated as a human resource. On their team, you will find room to grow, room to learn, room to try new things, and yes, even room to fail.
Washington, Indiana is a small town of a little over 12,400 people located in the heart of Daviess County. Though the surrounding area is very rural, Washington enjoys many things you expect to find in a much larger city. People love living in Washington because the people here are generally very helpful, kind, and pleasant. Though there are a number of franchises in town that help keep prices low, there are many hometown places to shop and eat that help give Washington a small-town feel. The schools tend to be staffed with teachers who really care about their students and they are normally involved in the community outside the classroom. Washington is not far from several much larger cities that offer a wide variety of interesting things to see and do.
Does this sound like a good fit for you?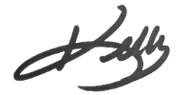 P.S. If this job isn't exactly what you're looking for, feel free to check the job board of open positions.
Kelly Norris
Kelly Norris has nearly 30 years of experience in Children's, Operations, Communications, Church Planting, Creative Arts, Associate, and Executive Pastoral positions. She is also the owner of Kelability, LLC, a Kingdom-minded company supporting and developing ministries and leaders. She and her family of five reside in central Ohio. Her work with Chemistry Staffing allows Kelly the opportunity to use her diverse coaching and ministry background to help candidates navigate their journey of finding the right position and to help churches find the right candidate for a long-term, healthy fit.